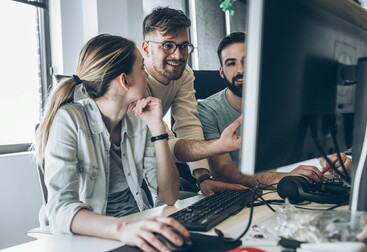 Who we are
We value, connect, and inspire people.
Brainsquare puts people first, our own employees but also the people of the partners we work with. We value them and genuinely care about knowing their stories. We aspire to make Brainsquare a meaningful place to work, where people connect and feel good.
Our work
We love our job.
This is a selection of our work.