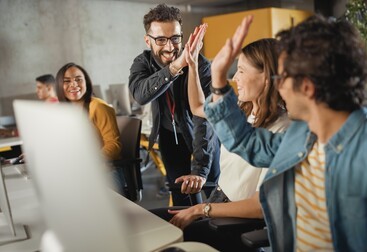 The human touch
First among our values, we believe in real human contact and connection. We meet everyone eye-to-eye, and we are interested to hear about your stories and background. Together, we will celebrate the highs, but we'll also support you through the lows. Our intention is to build strong, long-lasting partnerships. Foremost with you, our employee.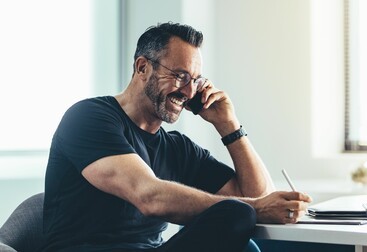 We trust you
Once you start working at Brainsquare, you get our undivided attention and trust. Depending on your needs and background, we trust you with the time and space to get acquainted with the job and the expertise that is needed. As a company, we are committed to being inclusive and diverse; we treat people as we expect them to treat us.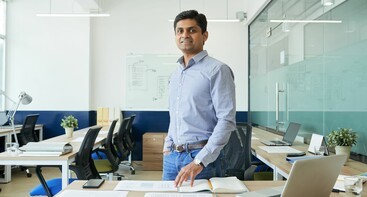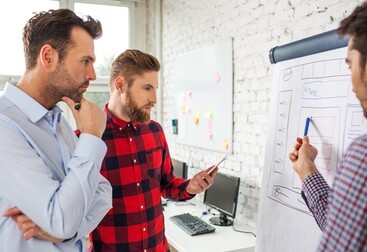 Continuous learners
Did we mention that we want to be the best at what we do? We are lifelong learners who embrace challenges and opportunities. We are resilient, determined to overcome setbacks and learn from every single experience. Always striving for improvement.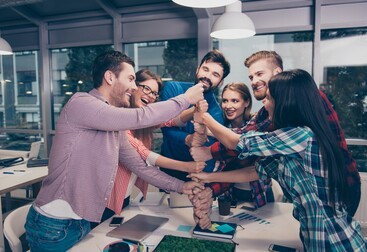 Building for the future
As a company, our focus is on building a strong and stable business. From the get-go we treat our customers as partners for the long haul. That, of course, means we also would want to engage you for the long haul, offering ample opportunities to grow and expand your career.